PLACE18: (RE) Connect
PLACE 2018 was held in Edmonton, Alberta. WILDLY SUCCESSFUL, THEIR THEME WAS (Re)connect.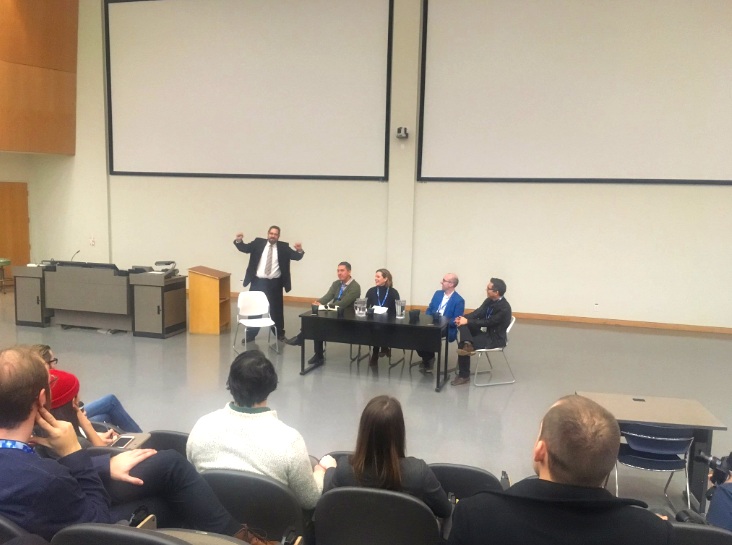 The University of Alberta respectfully acknowledges that we are located on Treaty 6 territory, a traditional gathering place for diverse Indigenous peoples including the Cree, Blackfoot, Metis, Nakota Sioux, Iroquois, Dene, Ojibway/ Saulteaux/Anishinaabe, Inuit, and many others whose histories, languages, and cultures continue to influence our vibrant community.
The University of Alberta is home to a diverse and welcoming community of over 1,000 Aboriginal students from across the country, and Edmonton has the second-largest Aboriginal population of any city in Canada. We celebrate our Aboriginal heritage, including the ancestral lands on which our university is located today, and we are proud to be the only university in Canada with a Faculty of Native Studies.
To acknowledge the traditional territory is to recognize its longer history, reaching beyond colonization and the establishment of European colonies, as well as its significance for the Indigenous peoples who lived and continue to live upon this territory, and whose practices and spiritualities were tied to the land and continue to develop in relationship to the land and its other inhabitants today.