It will be a two day event held in October 2019. Events ranging from tours, presentations and workshops will be hosted! Stay tuned by subscribing to our newsletters and following us on social media!
HOW TO GET INVOLVED:
Currently, we are looking for ambassadors and sponsors to help this conference reach it's maximum capacity. PLACE 19 is not possible without sponsorship and volunteers from the Canadian planning community.
Sponsorship funds will be allocated towards conference operations, facilities, and student registration fees. Volunteers will have the cost of their ticket covered!
Sponsors will receive monthly progress and financial updates on the conference; sponsors will know exactly how their money is being spent. Final updates will be sent at the end of October to assess the success of the conference.
In celebration of the Ryerson School of Urban and Regional Planning 50th anniversary arriving in 2019, our school will be hosting the next PLACE Conference. PLACE is a national planning students conference that takes place every fall. The full weekend conference brings in students, faculty, graduates and planning professionals from across the country.
It will be hosted in Toronto, Ontario. Last year, it was hosted in Edmonton, Alberta.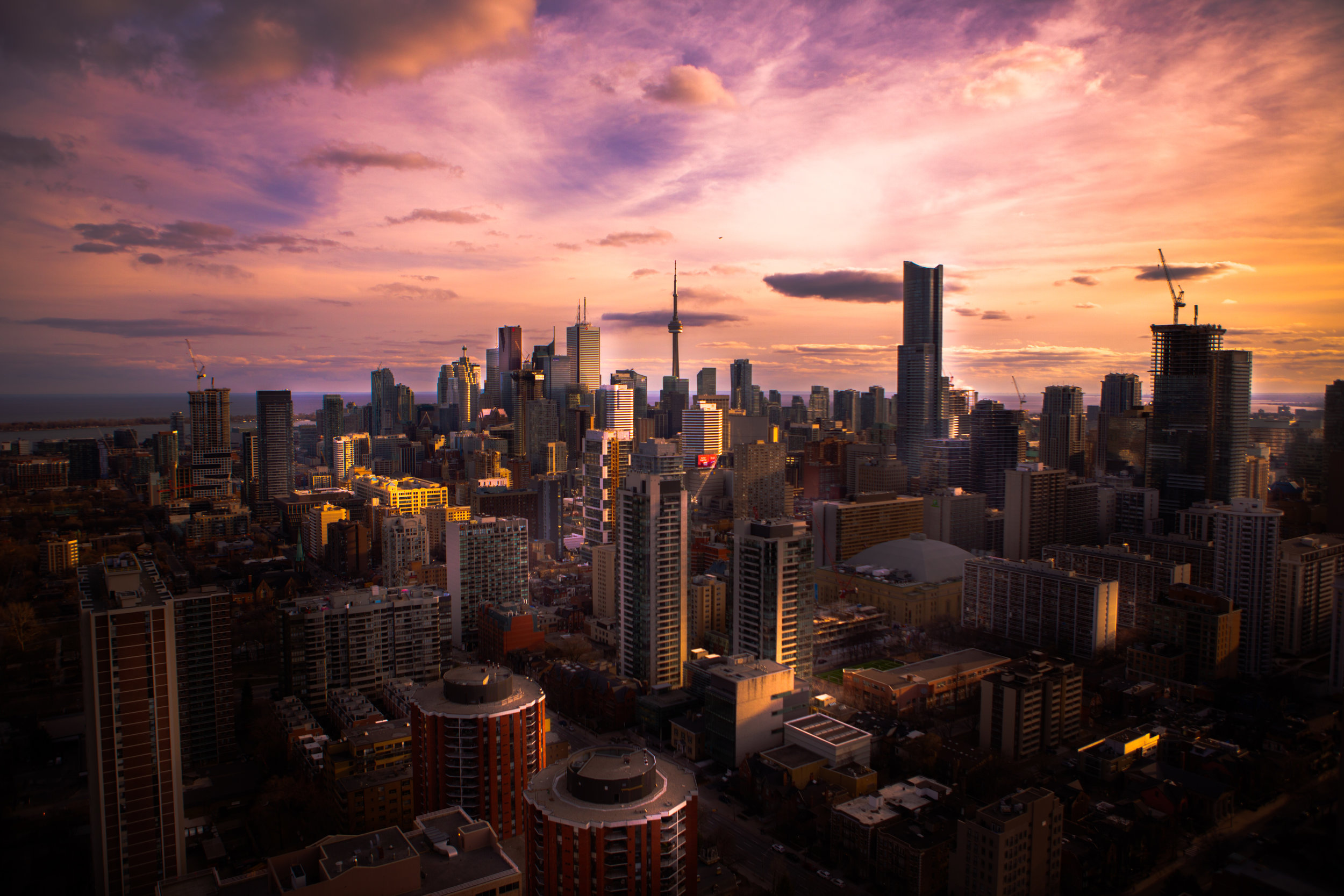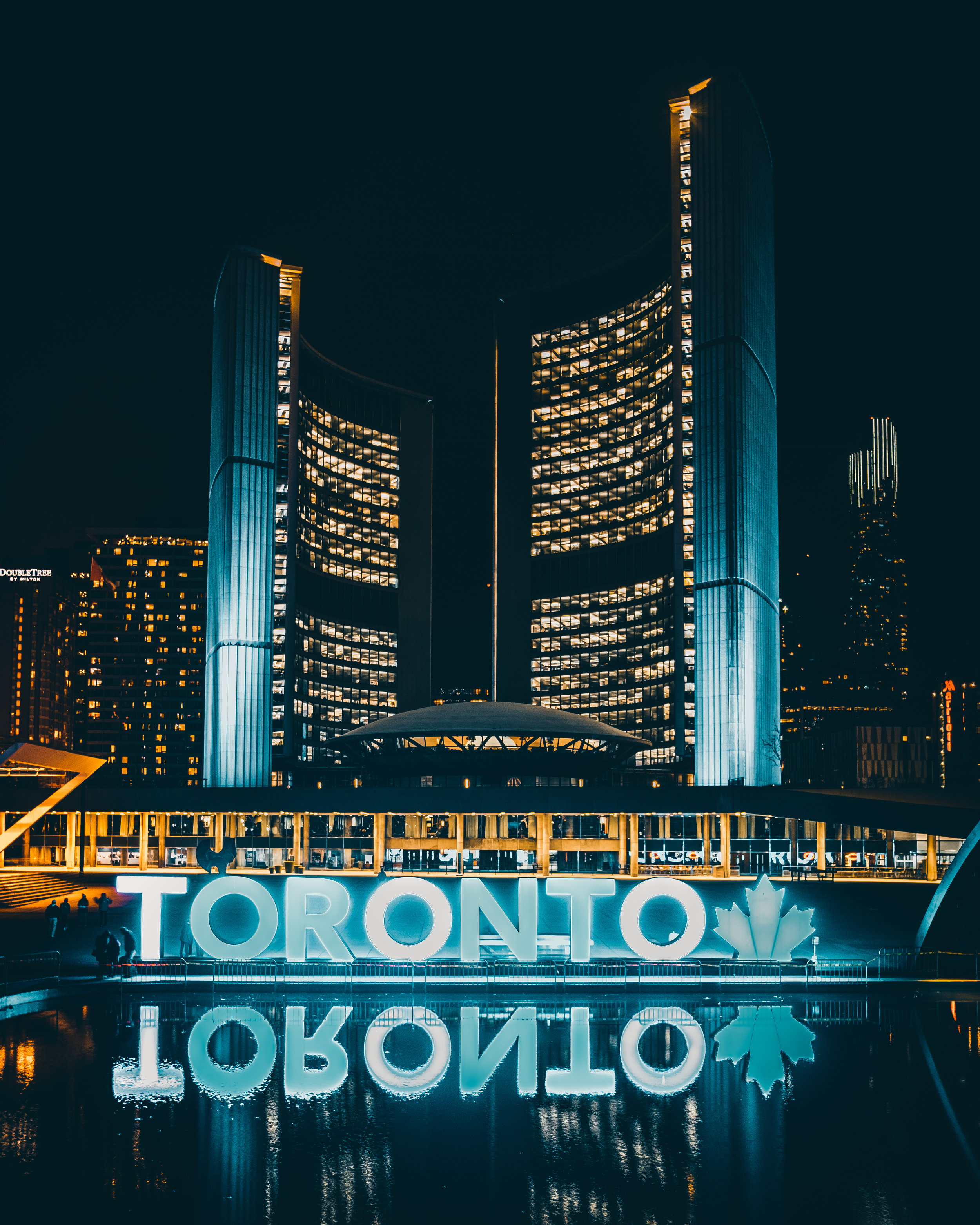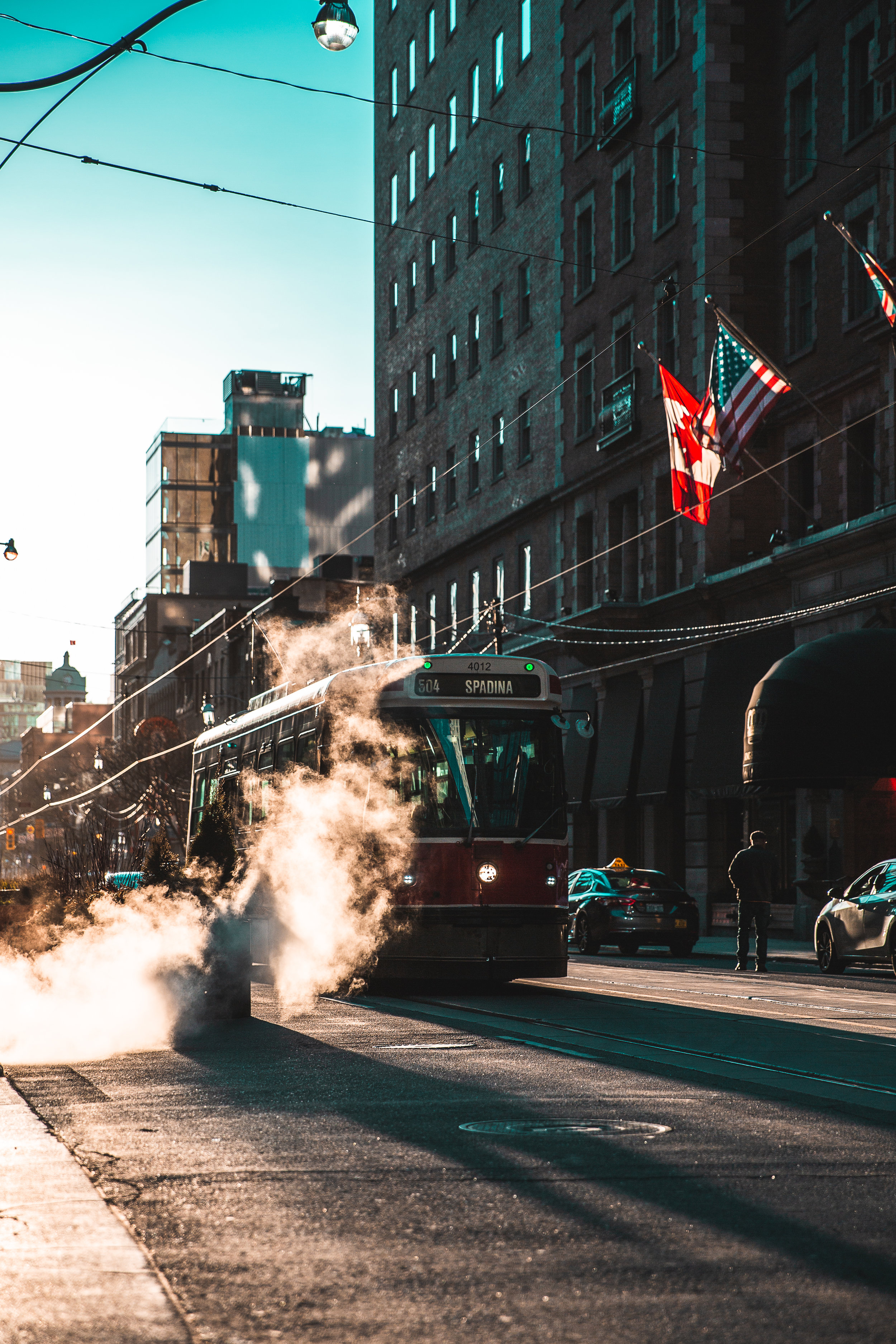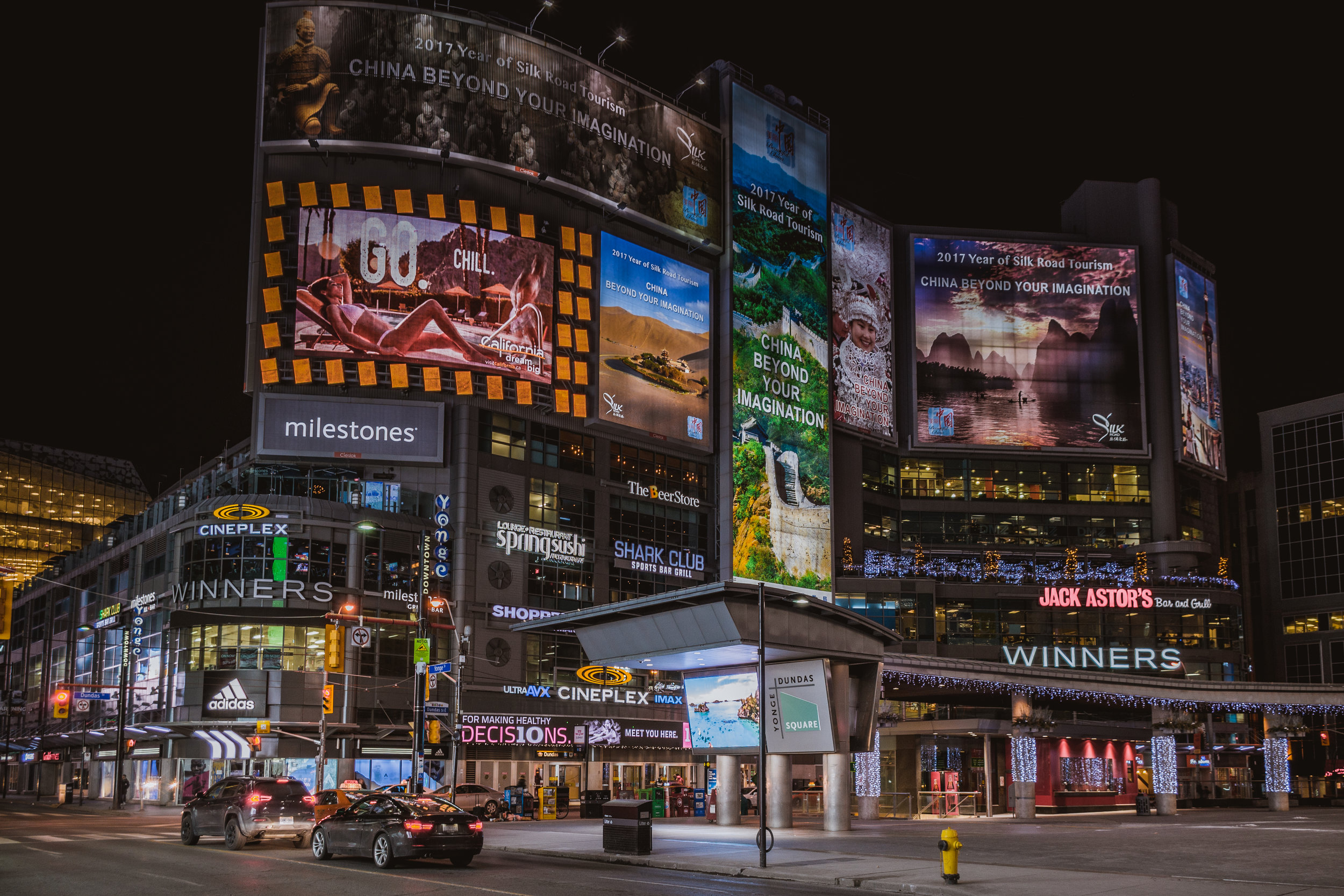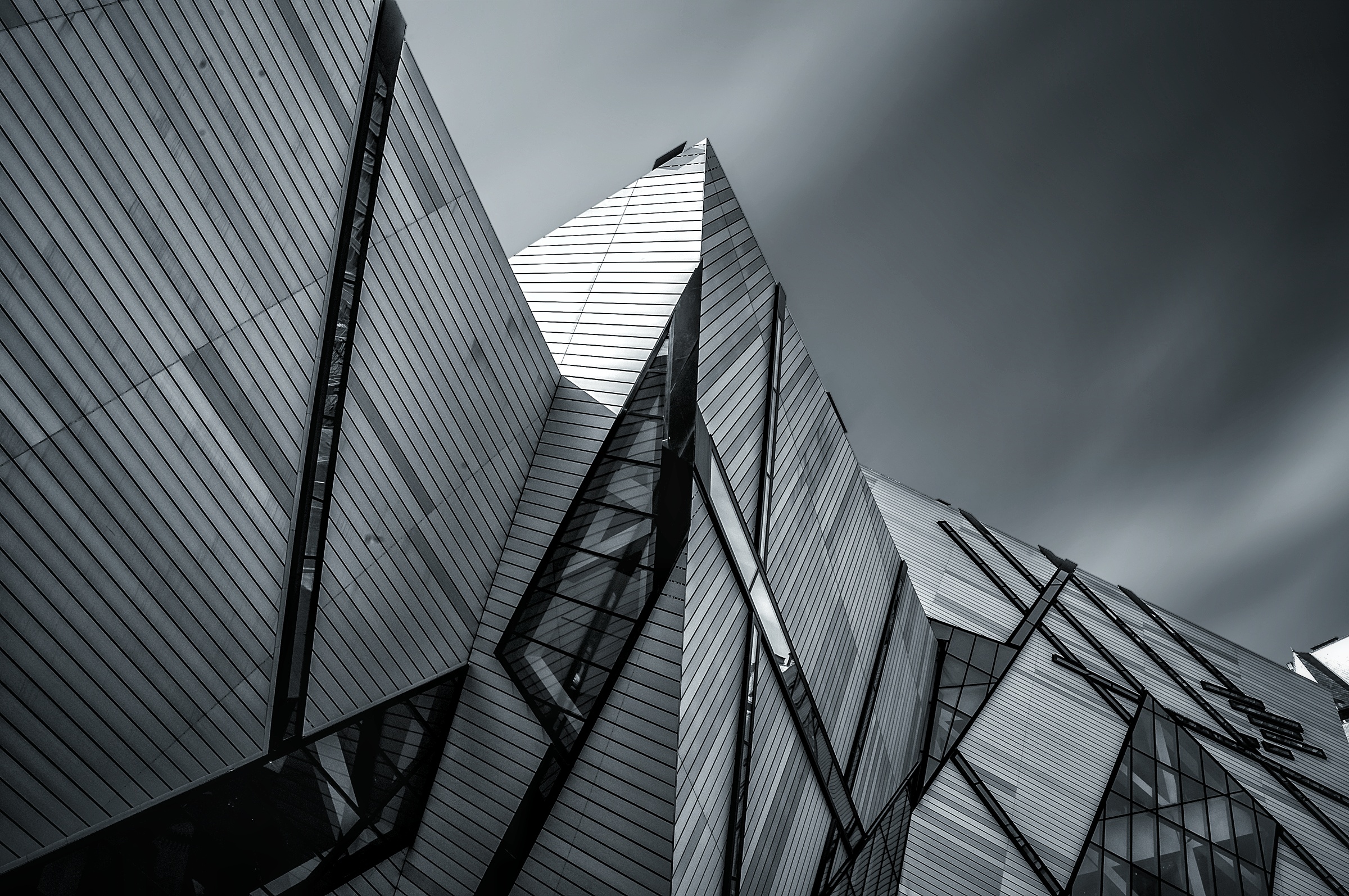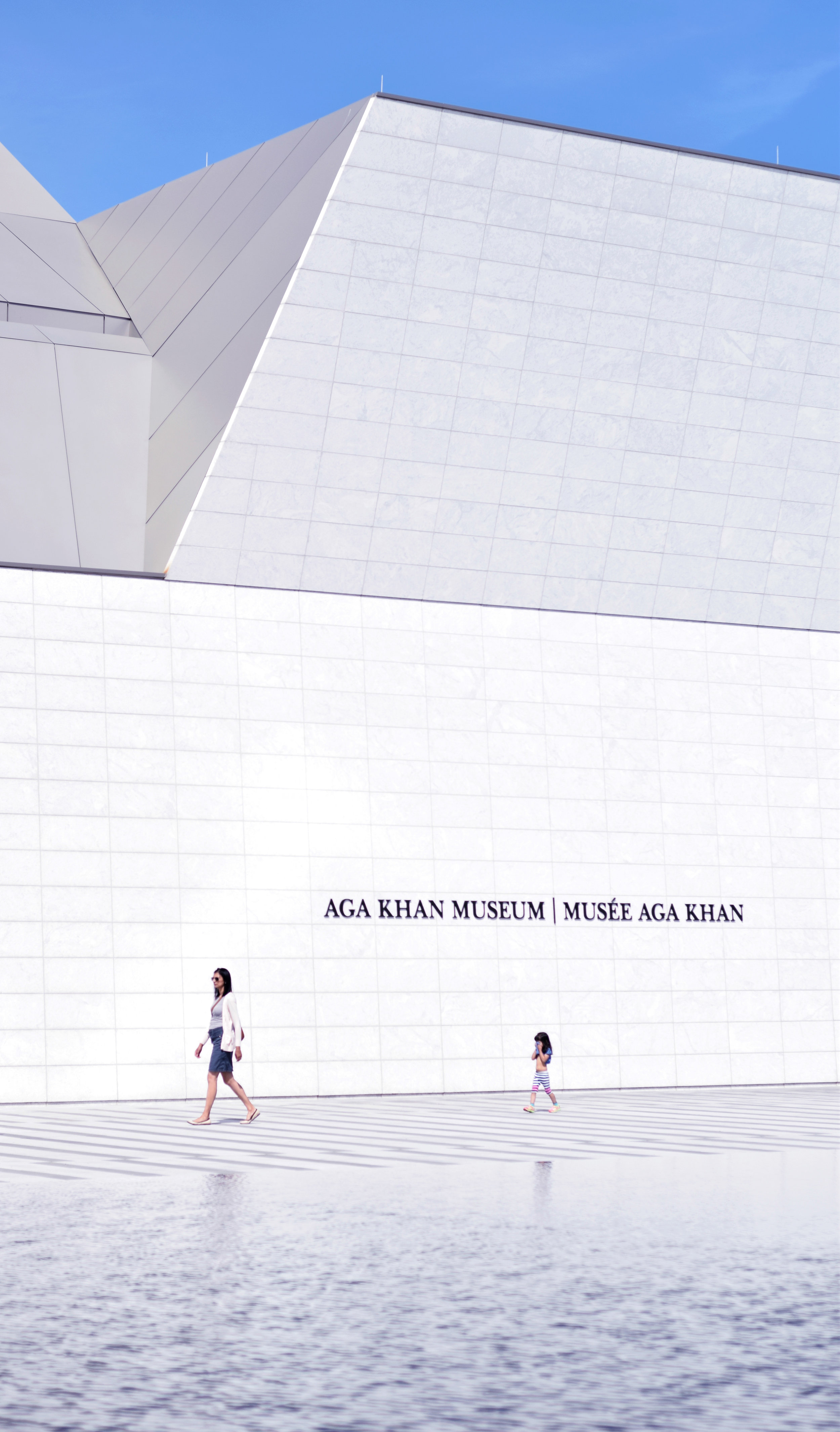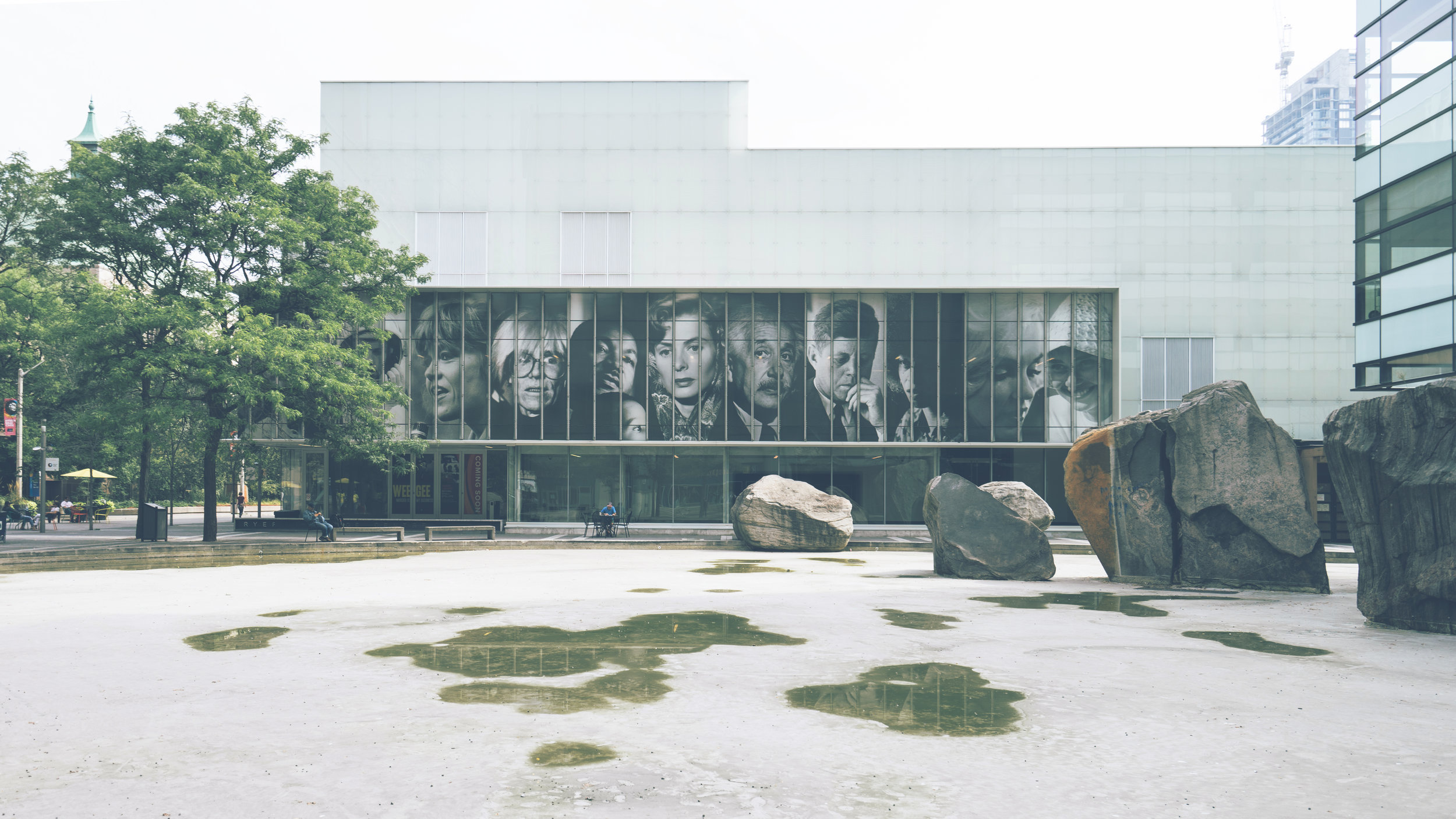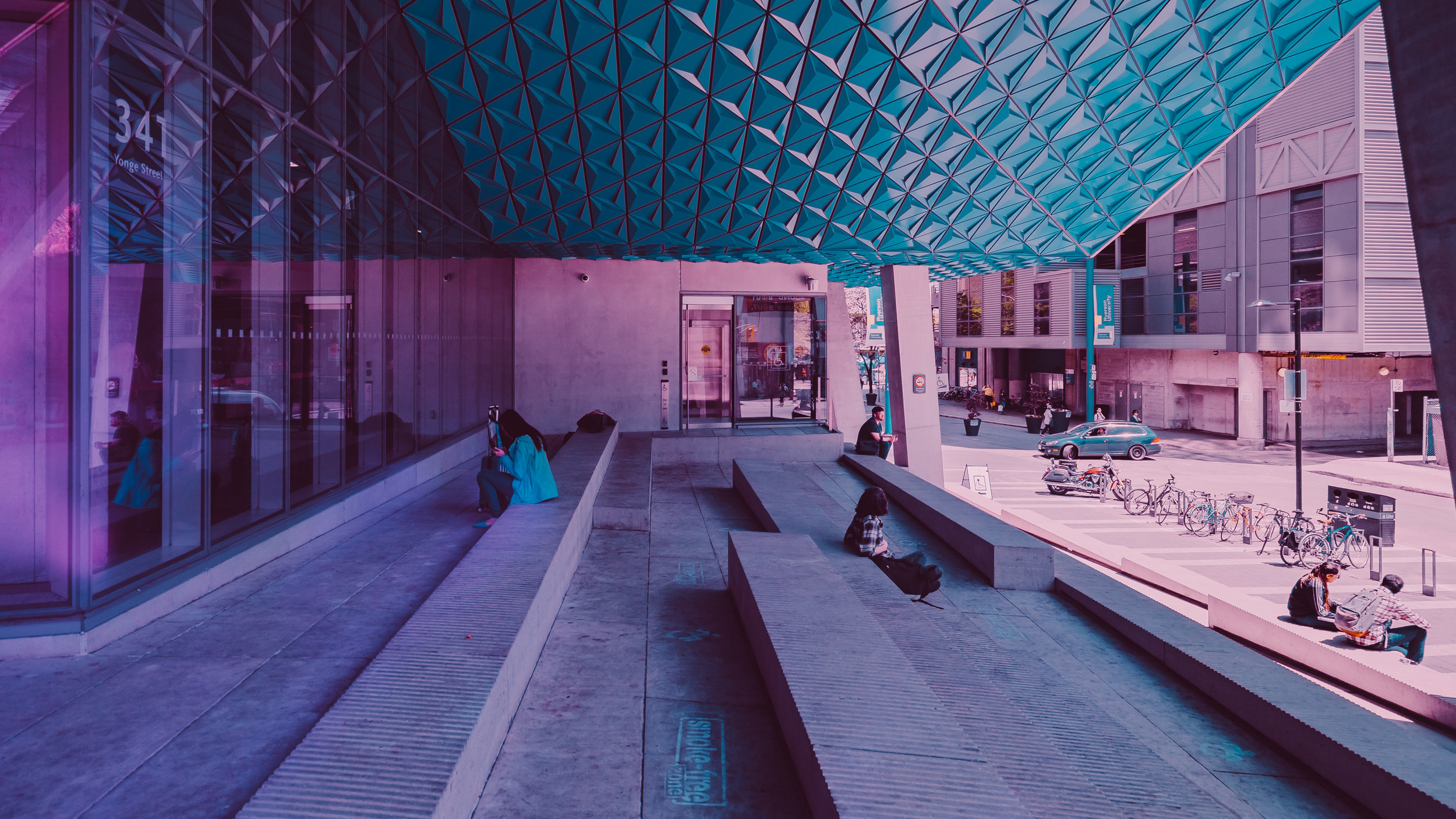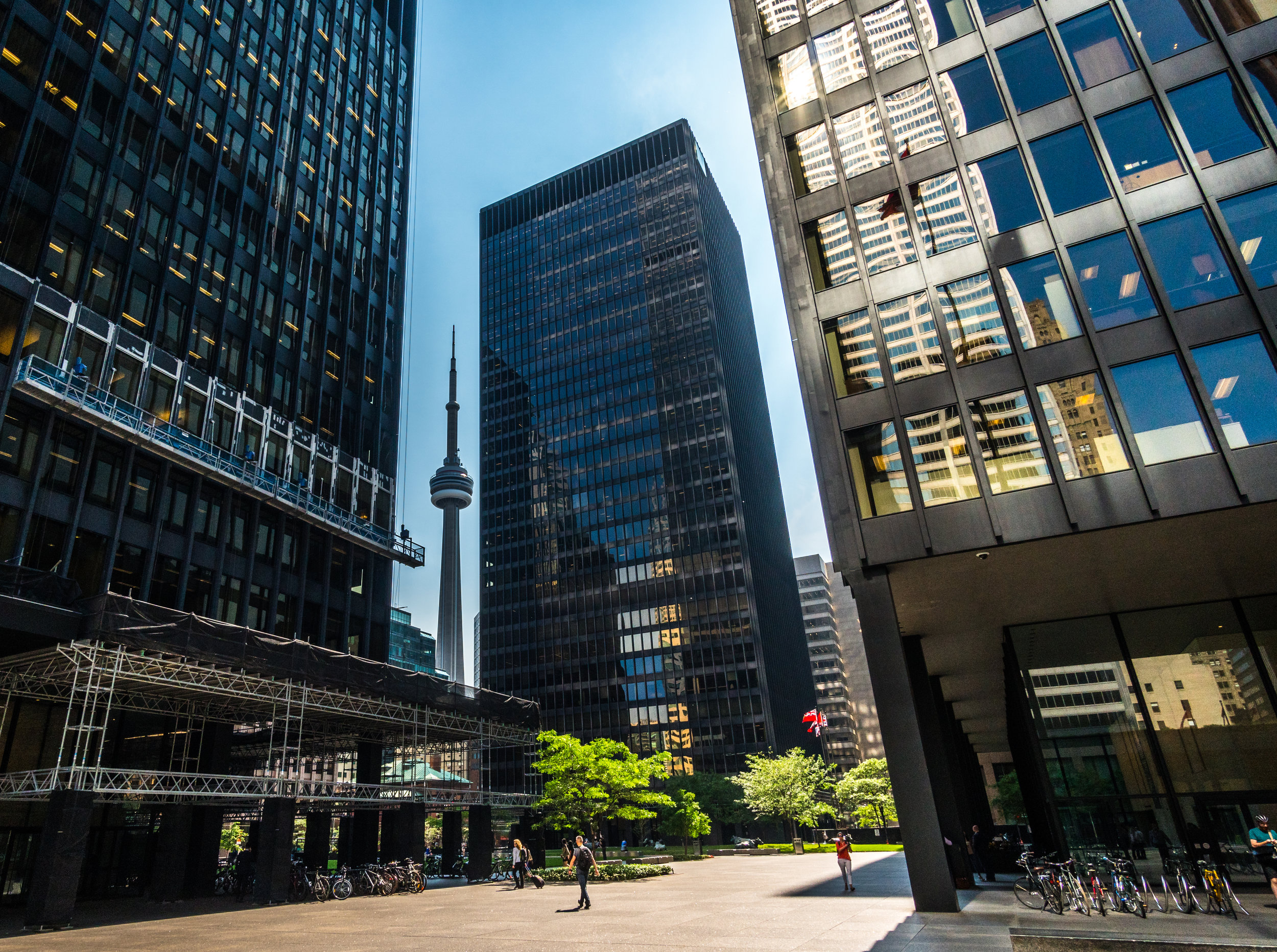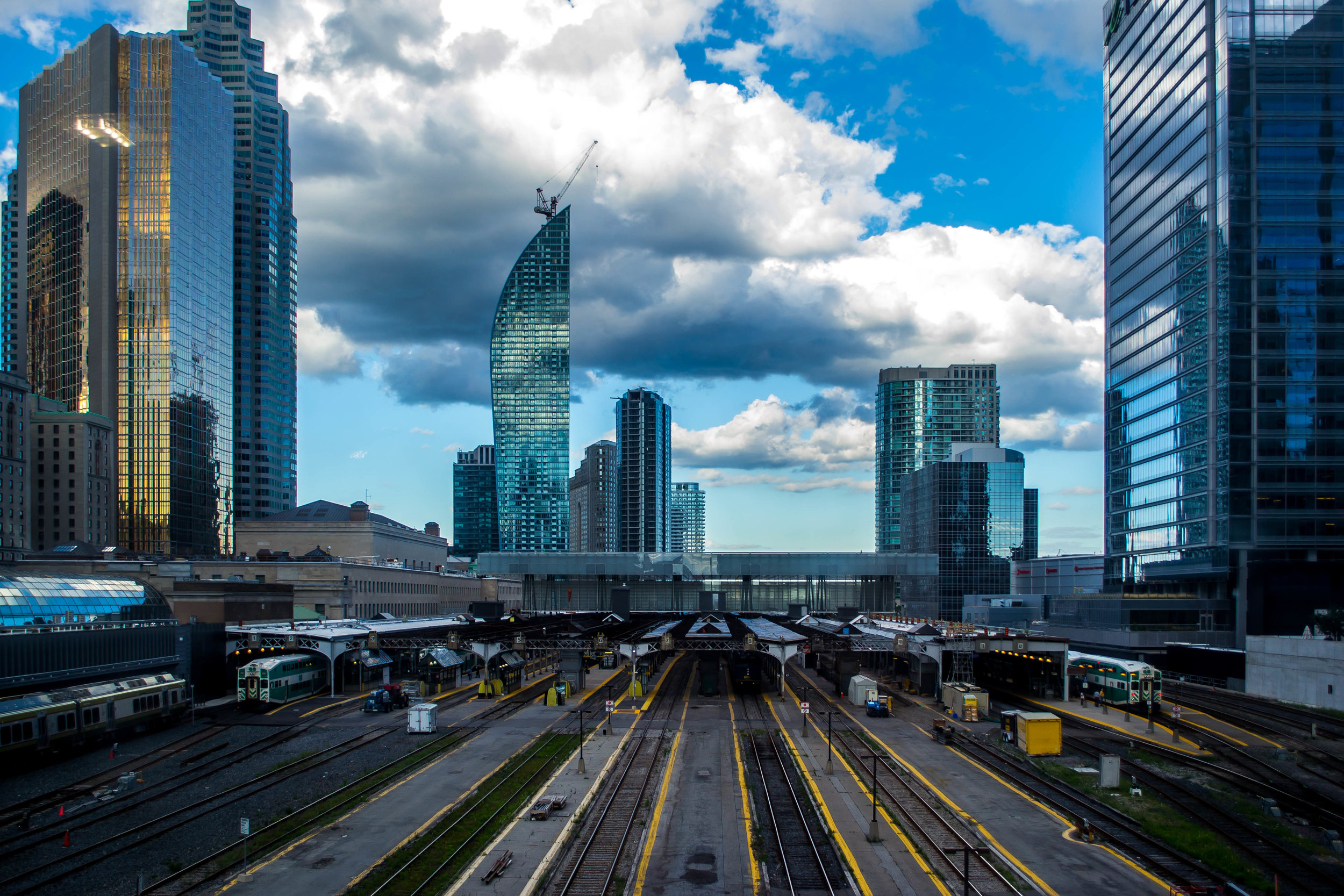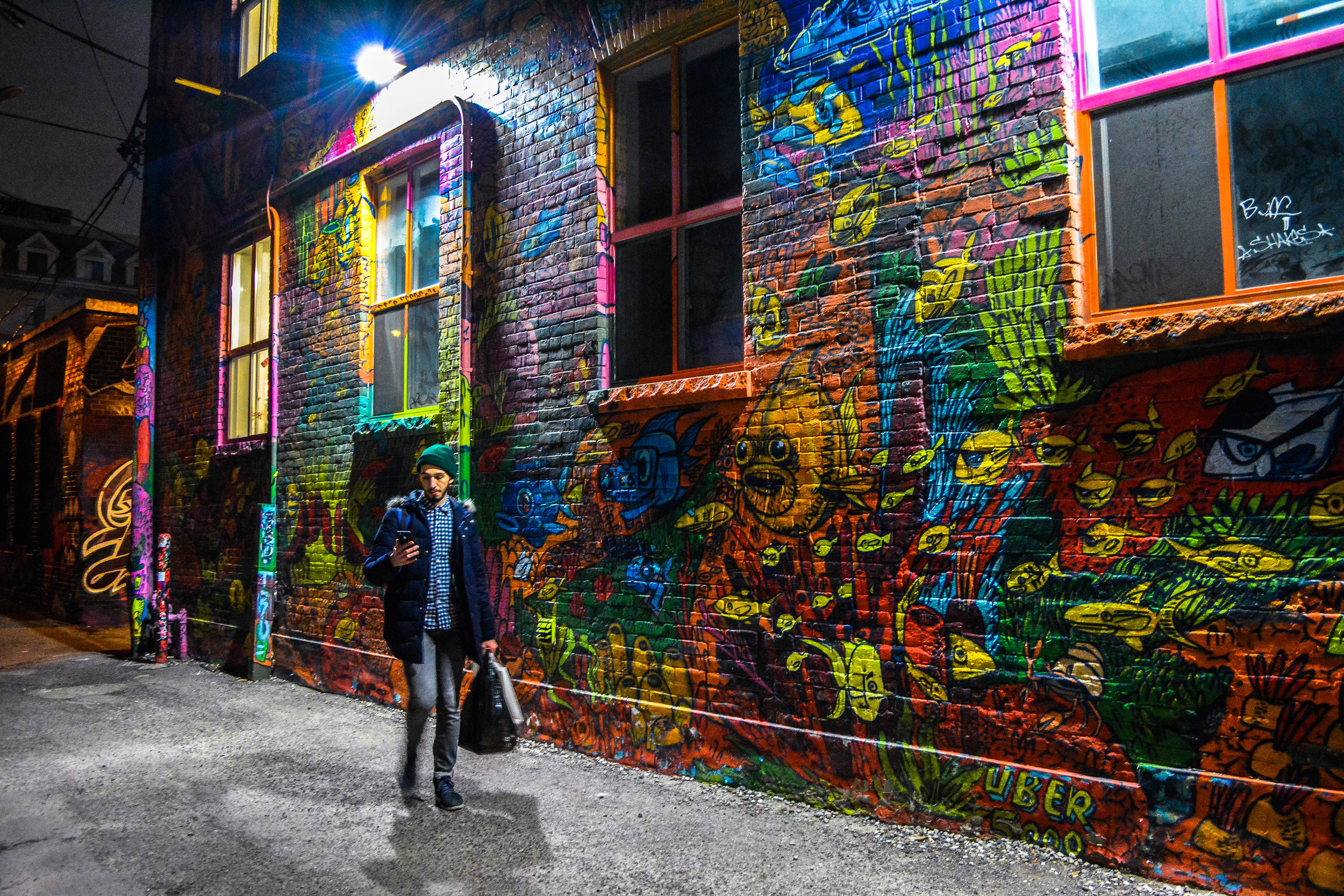 NETWORKING - PRESENTATIONS- WORKSHOPS - TOURS - GALA - CHARETTES - PANELIST
Toronto is in the 'Dish With One Spoon Territory'. The Dish With One Spoon is a treaty between the Anishinaabe, Mississaugas and Haudenosaunee that bound them to share the territory and protect the land. Subsequent Indigenous Nations and peoples, Europeans and all newcomers have been invited into this treaty in the spirit of peace, friendship and respect.